Full 1

Full 2

Full 3
With over 20 years of comprehensive legal care provided, United Legal Benefits continues to grow.

United Legal Benefits offers legal insurance coverage to members in Maryland, Washington D.C., Northern Virginia & Eastern Pennsylvania.
Watch and learn more about us
Benefits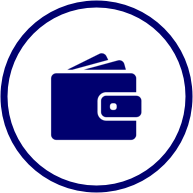 Reduced Legal Fees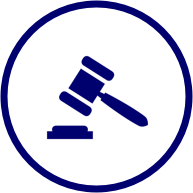 Quality Representation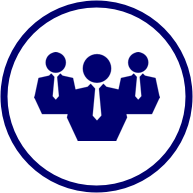 Personal Relationships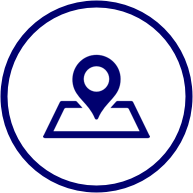 Local Law Firms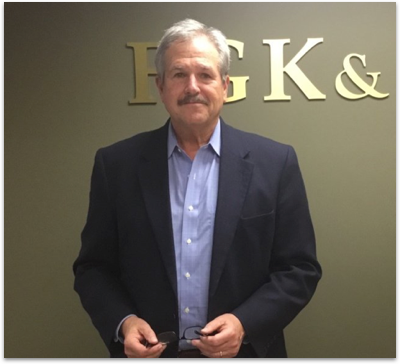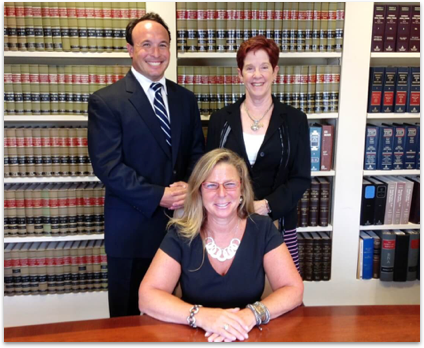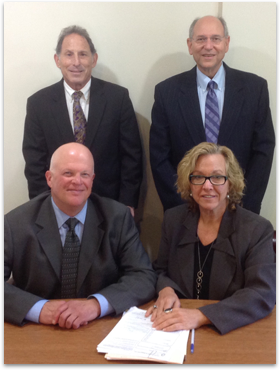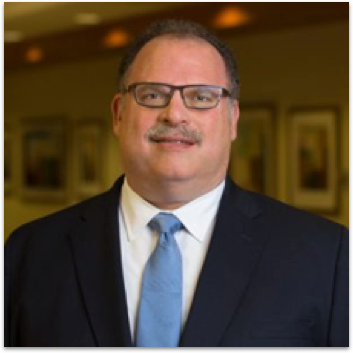 Fine, Grzech, Kelly & MacMeekin, P.A.
Waldman, Grossfeld & Baer, P.A.
Law Office of Oren D. Saltzman
Axelson, Williamowsky, Bender & Fishman, P.C.